Summer Camp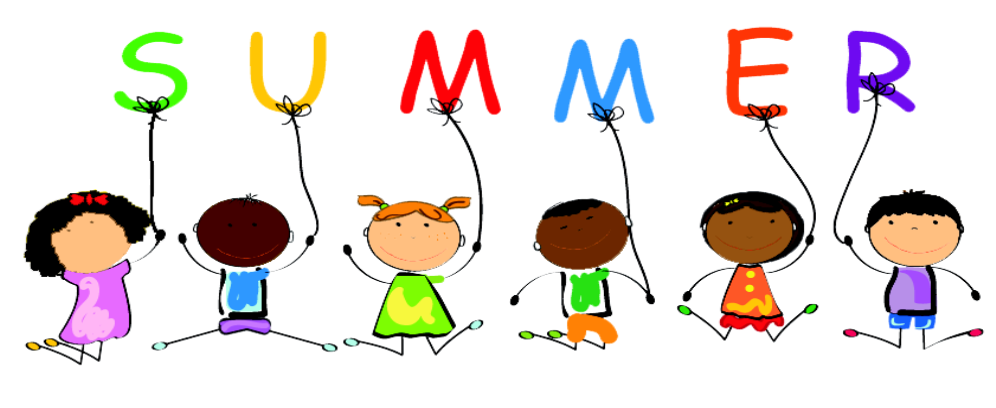 The SHBC Learning Center Summer Camp is a place where children ages 6 to 12 can spend the summer in a fun, loving, educational, and safe environment. The camp is from June to August of each year. Pre-camp days for private and charter school students are available. Please call 214.375.6275 for more information.
Summer Camp 2020
Coming Summer 2020
6:30 a.m. - 6:00 p.m.
Grades 1st - 6th grades
Cost: $85.00 per week
(CCMS/CCA accepted)
Meals
Breakfast, Hot Lunch & Snacks will be served daily.
Educational Enrichment
All camp students will receive 1 hour of reading enrichment and 1 hour of math enrichment each day. To determine your child's entry level of enrichment at the beginning of the camp, a copy of their standardized test score will be required. For more details, please call 214-375-6275.
Field Trips
Campers will go on exciting field trips each week. Some outings will require additional funding. Scheduled field trips include visits to the African American Museum and Cowboys Stadium. Field trips are subject to change without notice.
Mini-Camps
Campers will have an opportunity to participate in Praise Dance (girls), Step Team, and Basketball mini-camps. Camps are subject to change without notice.
Health & Fitness
Campers will participate in health fitness activities and sports including soccer, baseball, volleyball and golf.
Easy Payment Plans
Our payment plans are designed to fit every budget. CCMS/CCA accepted. Please call us at 214.375.6275 for more details.
Safe and Sound Environment
For 18 years the SHBC Learning Center has been serving the Singing Hills community and surrounding areas. We take great pride in the service of serving families. We look forward to serving yours!
Enrollment
2020 Summer Camp Enrollment Forms Coming Soon